Team Culture
At ZH Healthcare, we set out to improve quality of care and deliver better patient outcomes.  We live this mission every day, each one of us – dedicated to changing the world. Our culture is what makes this possible.  We are a team.  We are friends.  And we treat each other and customers like family.  We support family, and our family is why we have been successful.  We are about colleagues, customers, reputation, and the quality of the work and solutions that what we deliver.
We want to improve the health care delivery model, worldwide
Shameem C. Hameed CEO and Chairman, ZH Healthcare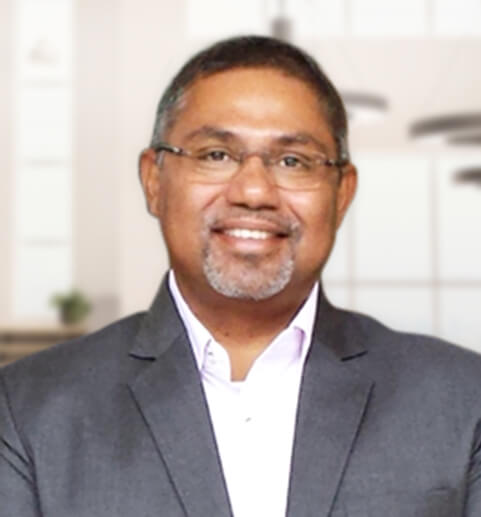 We have nearly a million hours invested in the blueEHR platform. But, it is not all about our innovation and technology, we have fun, too!
We recruit the best and brightest, wherever they may be. We help our team members to enjoy their work, and we create an atmosphere of camaraderie, excitement and fun, and strive to provide a workplace that encourages our team to learn, grow, and engage in all aspects of our business. Whether it is a rotation of new coffees or teas, snacks for all to enjoy, impromptu karaoke, costume parties or holiday celebrations, sporting events, game nights or movies, we have fun --- all the while, delivering one of the most advanced healthcare IT platforms in the world.